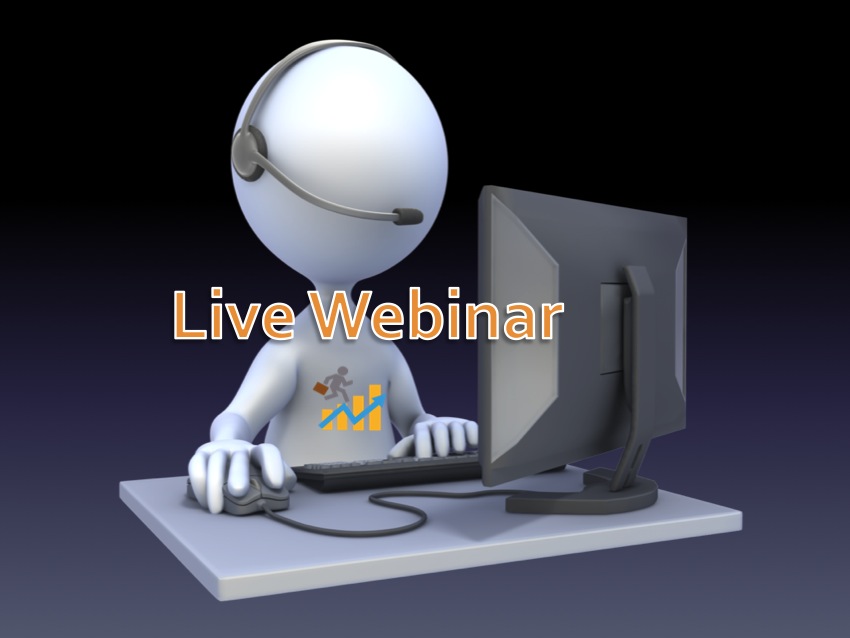 Click Here to watch the Intro to Options Webinar Replay. The Replay has been Moved to the members area of the Power Stock Trades course.
Here's what you'll learn.
Options are a key component to becoming a sophisticated trader. With the proper knowledge and use of options you can leverage your money for increased rate of return in bull markets, position yourself to profit in bear markets and also make money in dull markets.
Join me for the intro to options online webinar.
Topics include
1. How and why sophisticated traders use options.
2.The truth about Options risk.
2. overview of calls and puts.
3. two simple Bullish and Bearish option strategies.
4. Q&A.