Podcast Episode 1 in 2015
Welcome to the first podcast episode of 2015.  I challenged myself to get atleast one episode out in the first week of the year and I did it.  I hope you enjoy this episode as I take you on a journey into who Jason Brown is why I started this podcast as well as my stock market education site www.TheBrownReport.com.
It's because of my passion to help people that motivates me to create youtube videos, courses, podcast, blogpost and any other median I can find to reach an audience who much like me was looking for this information and discovered it was hard to find or even worse hard to understand when I did find it.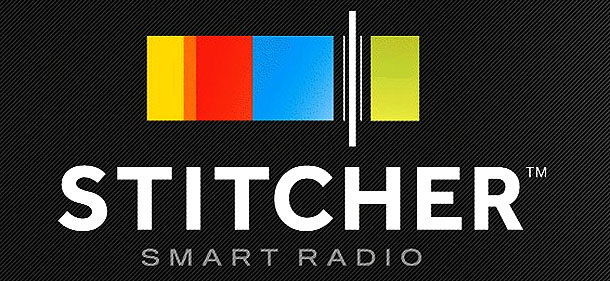 If you enjoyed this episode leave a comment below, I'd love to hear from you.